Delivering ground breaking products.
Introducing Gravel, the most thought provoking and mind numbing source of fun. Curated from the group up using internal jokes and hard work leading to going insane. Gravel is the most impressive, driven way to drive you directly into insanity.
Clay's Marketing Website Version 0
When your budget is tight, how can you afford to showcase your ideas to the world? It's quite simple actually. Just grab a nearby tissue, show it to your webcam, and profit! Also no need to close your dishwasher, there's no time for that. THERE IS WORK TO BE DONE!
Join Clay
The best way to recruit.
Find the Perfect Expression
Have you ever struggled to find the perfect expression for how you're feeling? This is the product for you. Search for anything you need to and you will find the exact expression you are currently feeling. Tired, Exhausted, Happy, Hungry? We've got you covered.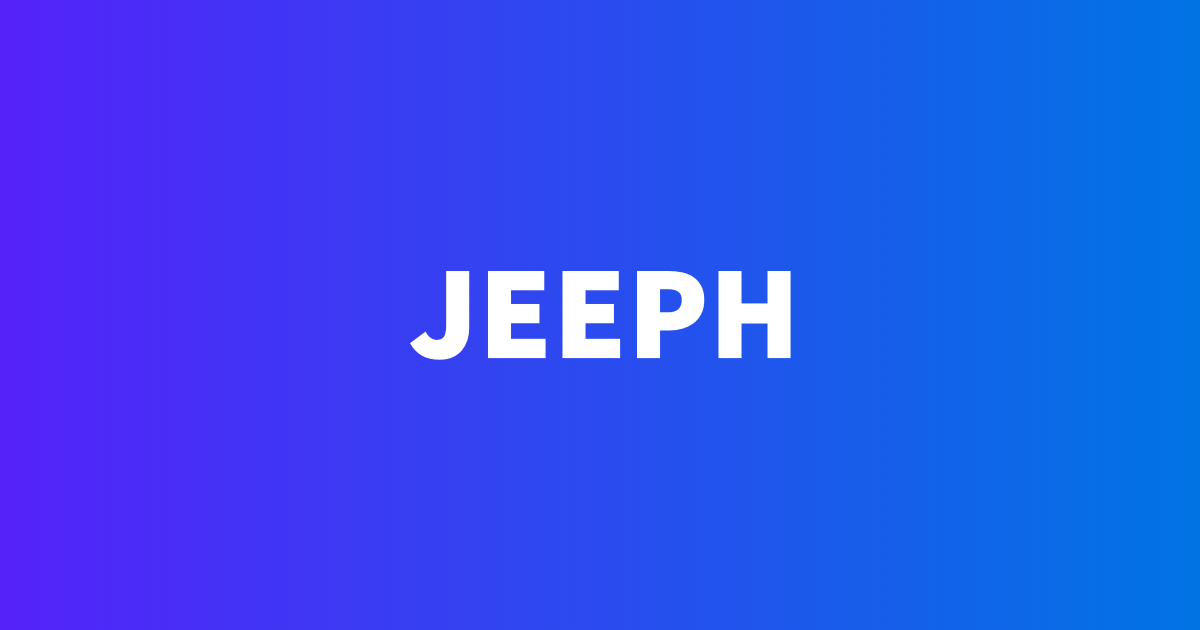 Jeeph
Find the purest gifs (pronounced jee-ph)
Nobody likes to take responsibility
Is there too much going on in your life? It's easy to blame your poor CSGO performance on the trackpad you're using. Maybe that old mic doesn't work well because you dropped in too many times.
Excuses.best
Conjure up a quick excuse.
Is it Game Day yet?
Life these days is tough. There are so many things going on it can be hard to keep focus on the task at hand. Well, there is hope! It turns out that Friday is the best day! Why you might ask? Because it's GAME DAY!
Is It Game Day?
Quick way to find out if it's going to be a good or bad day.
Highlight the Big Moments
Never forget to celebrate a big moment again in someones life. Did someone you know recently become a United States citizen? That's no small feat, We've got you covered with a nostalgic touch.
Matt's America
Truly a historic moment. Matt became a US citizen.
Celebrate Everyone
Everyone has their own big day. We don't like how many places you have to visit for that though. We made a simple website to tell you if its someones birthday or not. No more fluff needed than that.
Best Birthday
Cake or No Cake?
It's like a magic 8 ball, but for Zach.
Why is the sky blue? Where can I find true happiness? Those might seem tough to answer, but not for Zachary Hamed. He knows right from wrong. He is a true treasure trove.
Is Zach Right?
In life, there are questions not easily answered.
Our favorite party animal
If you look up the definition of "party" in any dictionary, you'll find Matt there. From the beginning of time and space Matthew Achariam has been the life of every social occasion.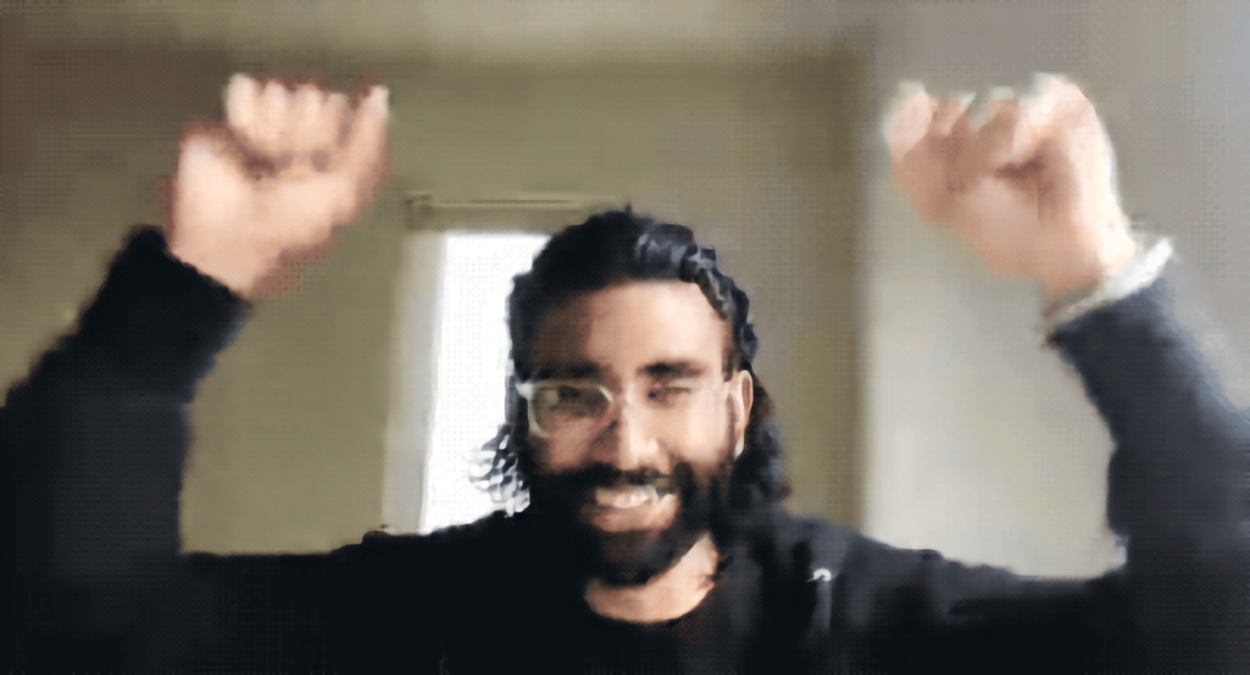 Party With Matt
Why celebrate alone, when you have this party animal in your arsenal?